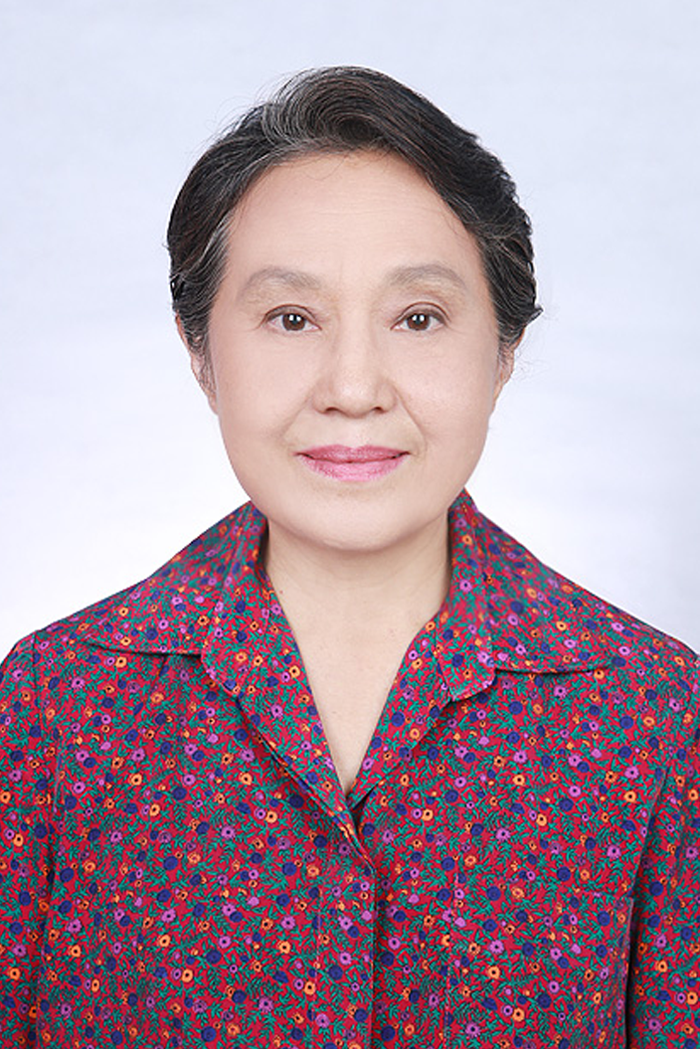 ชนิดา สุวรรณเพ็ญ
วันเกิด : 1 มกราคม 2513
สัญชาติ : Thailand

ประวัติการศึกษา
2551 : อนุปริญญาพยาบาลผดุงครรภ์และอนามัย วิทยาลัยพยาบาลสภากาชาดไทย
2518 : คบ. (พยาบาล) จุฬาลงกรณ์มหาวิทยาลัย
2523 : คม. (โสตทัศนศึกษา) จุฬาลงกรณ์มหาวิทยาลัย
2553, 2555 - 2557 : จิตรกรรม ประติมากรรม คณะจิตรกรรม ประติมากรรมและภาพพิมพ์
เกียรติประวัติ
1996
Outstanding Award for Blue and white Porcelain coffee set in western Style.By Departure of Industrial Promotion.
1998
(February) First Prize Award for Teaching category. By International Porcelain Artists and Teacher Inc. and Hobby House.
(October) Silver Award , Professional category By The Porcelain Painting Association of South Africa
2011
Bronze Award, Factory Products, CVB ceramic Co. Ltd. from Thai Ceramic Award 2011 By Thai ceramics society, MTEC and Pranakorn Rajabhat University.
2015
Silver Ribbon, Thailand Internationnal Porcelain Painting Convention 2015 Award. By Arts and crafts Internationnal Center of Thailand (Public Organizetion)